W&S GHK AK Bolt Full Travel Kit For GHK Gas Blowback Rifle AK74/AK105
Brand:
W&S
Dimensions:
L: 0 x W: 0 x H: 0
W&S Airsoft GHK AK Bolt Full Travel Kit
Click here for a detailed installation guide!
Do you wish your favorite GHK AK had even more kick? Well, now you can upgrade it with a W&S full travel kit! The W&S GHK AK full travel kit increases the stock bolt travel from 85mm to 115mm! It also features a steel reinforced hammer.
GHK AK Full Travel Demonstration
Write a review
Rating:
Bad
Good
Other Styles / Related Products:
US$ 14.00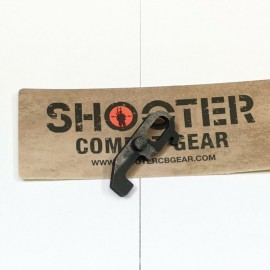 US$ 12.00